Canada's Start-up Visa: Here's what you need to know!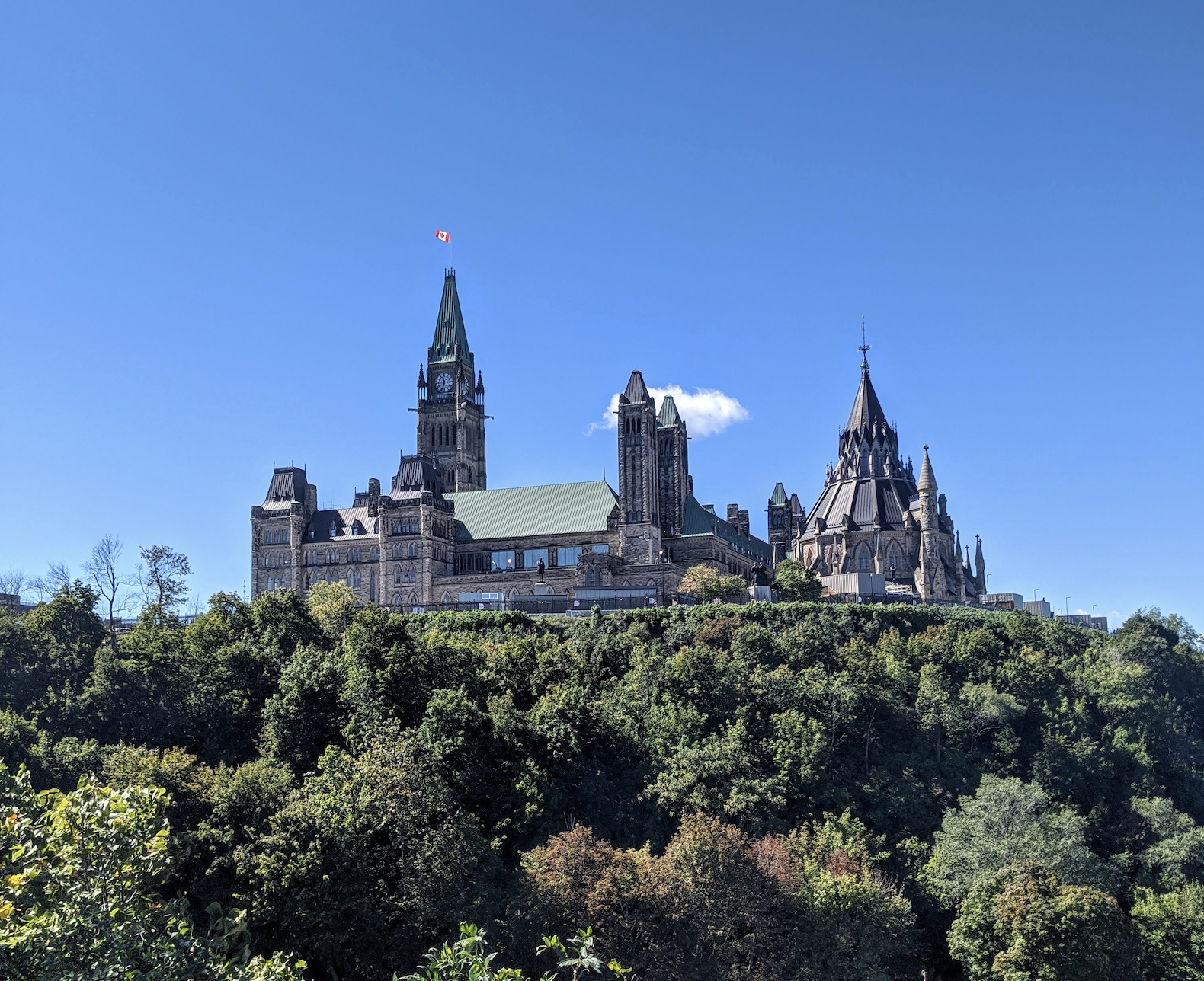 We are starting a series of articles on Canada's Start-up Visa, as we received many requests from start-up companies, future immigrants and Canadian organizations on this. 

What is Start-up Visa?
Canada launched the Start-Up Visa immigration program in 2013; this is a five-year pilot to attract immigrant technology entrepreneurs with the know-how and ideas to establish new business ventures supported by capital pools of incubators and angel investors. The programme has been made permanent by the government.
The Start-Up Visa program aims to attract foreign entrepreneurs with the skill and potential to build high-growth businesses, capable of innovation and job creation, that can compete globally.
More than a thousand entrepreneurs have received permanent residency since the initial establishment of the program. The number of permanent residency has been increasing continuously since 2015. However, the pandemic affected the whole immigration process, the numbers of permanent residency has dropped since 2020. From 2021 data, we can see that the numbers are coming back since the pandemic situation is getting better now. 
(Source: Statistics Canada)
Canada's Immigration Levels Plan for 2022-2024 admits up to 1,000 applicants and their family members under the Start-Up Visa program in 2022 and 2023, and 1,500 in 2024.
Here's the table of numbers of people obtaining the permanent residency in 2020 and 2021 from each province:
*Please note that all values between 0 and 5 are shown as "--".
(Source: Statistics Canada)
As we can see, the top three destinations for the Start-up Visa program are Ontario, British Columbia and Alberta. 
Benefits of Start-up Visa
Minister Kenney said, "There is huge interest in Canada's new Start-Up Visa and Canada's expanding tech sector". The program will provide entrepreneurs with valuable assistance and enable entrepreneurs to launch innovative companies. 
There are some exceptional advantages of doing business in Canada, including
Proximity to the U.S., its talent pool, large market and a wide selection of investors;

Canada maintains lower tax rates and business costs compared to other countries.
Benefits of Start-up Visa program:
Foreign entrepreneurs and their immediate family members can all obtain permanent residency through Start-up Visa, regardless of the business's ultimate success;

Start-up Visa can also support the PR applications for five families. It allows up to five entrepreneurs from the same start-up company, along with their spouses and children to apply for Canadian permanent residency; and 

Start-up Visa program gives the entrepreneurs an option to get a Closed Work Permit During the waiting period. Their spouses are able to get an Open Work Permit, and their children can get a Visitor Visa or Study Permit, depending on their situation.
Start-up Visa is a powerful incentive to attract individuals with great potential who will have a real impact on the Canadian economy.
If you are interested in Canada's Start-Up Visa Program, feel free to contact joe@supervisas.com to learn more!